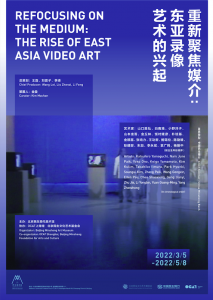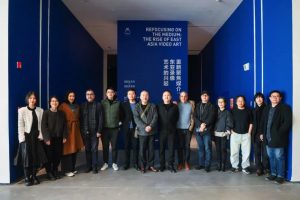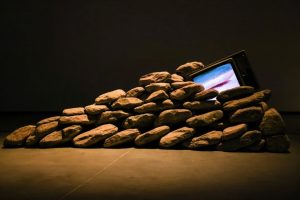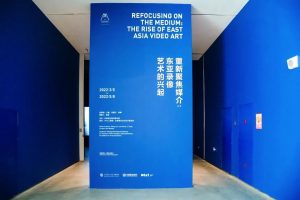 Open 5th March to 8 May 2022, at the Beijing Minsheng Art Museum.
Refocusing on the Medium: the Rise of East Asia Video Art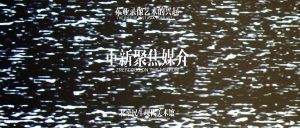 A short video overview of the exhibition can be seen here!
And see Beijing Minsheng Art Museum post (use google English translation feature).
The exhibition tours to Beijing after opening at OCAT Shanghai last year. Exhibition curator Kim Machan said "It is wonderful to be able to realise the exhibition again in Beijing and expand to include significant works by Zhang Peili, Yang Zhenzhong and Li Yongbin. It has been a very productive partnership with Beijing Minsheng Art Museum and we look forward to activating public programs throughout the exhibition period. I would like to thank and congratulate Director Li Feng and his dedicated team for their commitment and professionalism." More photos and reports to come!