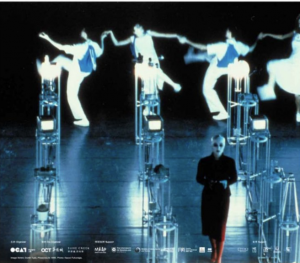 The Retrofuturistic potential in video as material: the recursive, organic and vibrant mediaTime: Saturday, 13 March, 2021
15:00-16:30 (CST)
16:00-17:30 (JST)
17:00-18:30 (AEST)
Lecturer: Yuko Hasegawa
Host: Kim Machan (Curator)Language: English lecture with Chinese simultaneous interpretation
How to Participate:(Chinese) bilibili @OCAT上海馆
(English) Weibo @OCAT上海馆, Youtube @OCAT ShanghaiABOUT THE LECTURER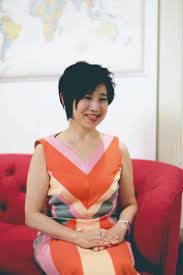 Yuko Hasegawa is Artistic Director of the Museum of Contemporary Art, Tokyo (2016 – present) and Professor of Graduate School of Global Arts, Tokyo University of the Arts (2016 – present). She will be the Director of the 21st Century Museum of Contemporary Art, Kanazawa (2021.4-). She is also Artistic Director of Inujima Art House Project (2011-present).She has worked on numerous biennale projects, including: The 7th International Moscow Biennale: Clouds⇄Forests (Curator, 2017-2018), Unfamiliar Asia: The Second Beijing Photo Biennial (2015), The 11th Sharjah Art Biennial "Re Emerge – Toward a New Cultural Cartography" (Curator, 2013), The 29th São Paulo Biennial (Co-curator, 2010), The 12th Venice Architecture Biennale (Artistic Advisor, 2010), Venice Biennale 2003, 50th International Exhibition of Art, Japan Pavilion (2003), Shanghai Biennale 2002 (Co-curator, 2002-2003), and The 7th International Istanbul Biennial (Artistic Director, 2001). Upcoming Exhibitions include The 2nd Thailand Biennale (2021), and Sharjapan3: Remain Calm (2021).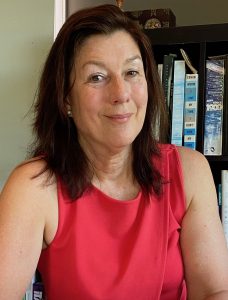 Kim Machan is is the curator of Refocusing on the medium: the rise of East Asia video art. As founding director of MAAP (Media Art Asia Pacific) she curated, developed, and produced projects in Australia and the Asia regions through this organization since 1998. Major projects include Moist: MAAP in Beijing 2002 The China Millennium Monument Art Museum; Gravity: MAAP in Singapore 2004 Singapore Art Museum and other venues. In 2014-15 LANDSEASKY: Revisiting Spatiality in Video Art toured major museums and galleries in Shanghai, Guangzhou in China; Seoul, South Korea, Brisbane and Sydney. Machan has curated solo exhibitions of major artists including Zhang Peili, Wang Gongxin, Shilpa Gupta, Yeondoo Jung. She is currently writing a PhD exploring the rise of East Asian video art at the University of Queensland.