From the 5th to the 28th November, MAAP presents Sim Cheol-Woong's An / other River at MAAP SPACE as part of LANDSEASKY, MAAP's international touring exhibition.
SIM CHEOL-WOONG (b. 1958, South Korea) works predominately in digital video and often employs special effects in his videos. In An/other River (2011) displayed in LANDSEASKY, Cheol-Woong grafts together two sides of a river. At the top of the screen, the image pans along the Han River in Seoul showing a relentless length of high-rise development on the south bank. The bottom half of the screen shows video of the river lapping onto the northern riverbank, captured at a static position. Formally, the work references traditional Korean ink painting that uses a bird's eye perspective. However, as cued by the imagery of skyscrapers, it is modernization that Cheol Woong speaks to, and in particular, the loss of the traditional cultural landscape as another twist in Korea's dramatic history.
Cheol-Woong was born in South Korea and lives between Los Angeles and Seoul. He studied at UCLA receiving MA in Art History in 1990 and MFA in Visual Communication in1994. Cheol-Woong works mainly in digital video and often explores special effects in his image making. Cheol-Woong has made nine solo exhibitions solo and presented works in various exhibitions such as Gwangju Biennale,2000; Palais de Tokyo, Paris, France, 2006; Busan Biennale,2006; Seoul Museum of Art, 2008; Museum of Art, Seoul National University 2009; 
SAMUSO, Artsonje Center Art Hall 2010; Museum of Art Seoul National University (MoA), Seoul and in 2011 at the Costa Rica National Museum, San Jose.For more information visit the project page by clicking here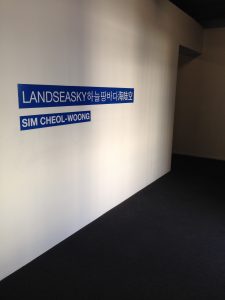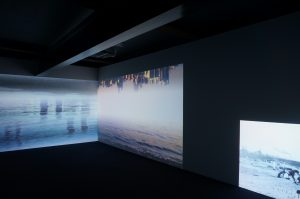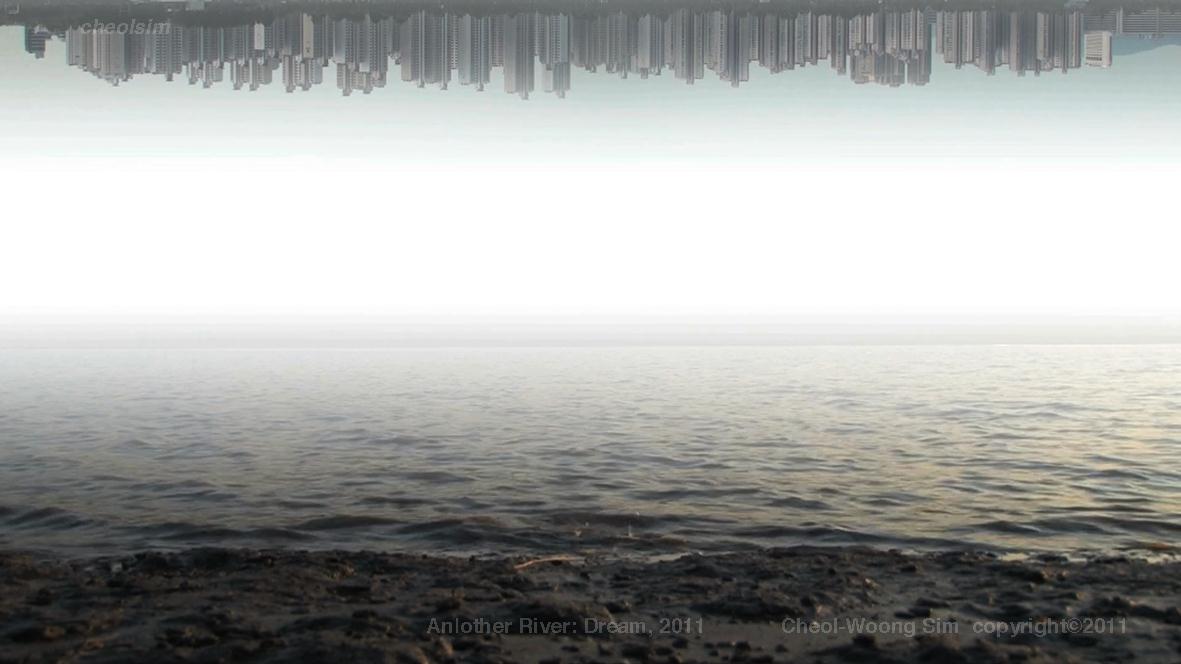 All images from Sim Cheol-Woong exhibition at MAAP SPACE, Brisbane.