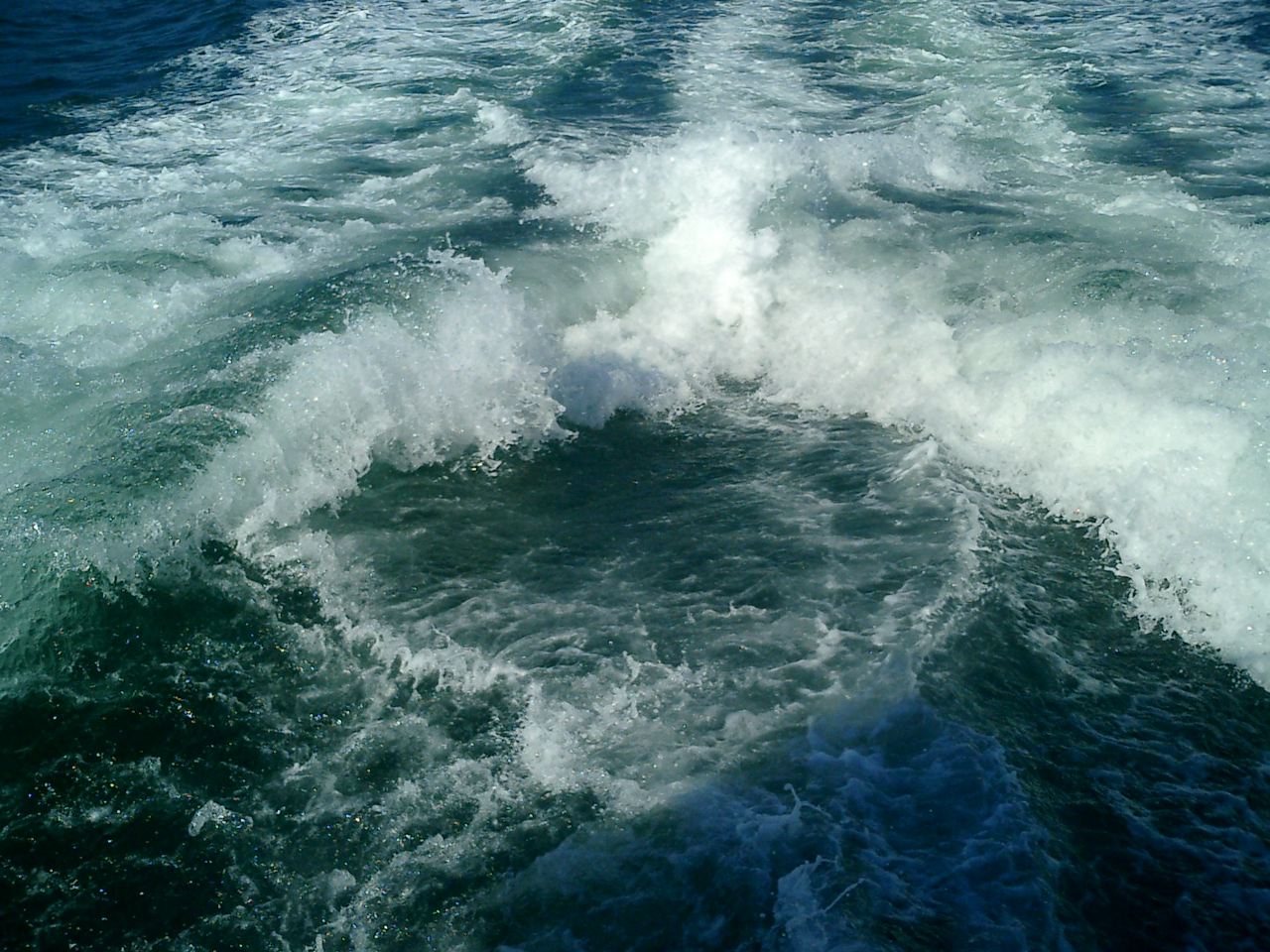 What a year for MAAP! 2013 is MAAP's sixteenth year of exhibitions and programming since first incorporating in 1998. It is the eighth year of MAAP Media Bank AV lending service and the second full year of MAAP SPACE in Brisbane, Australia.
While much of the year was absorbed in the development of MAAP's forthcoming international touring exhibition 'LANDSEASKY: revisiting spatiality in video', there were many other artistic programs and activities that the organisation generated and participated in.
The exhibition program at MAAP SPACE began with Wang Gongxin's piece, 'Basic Colour'. The 5 screen projection filled the main space and we had great feedback on the work. We were very happy to present a powerful exhibition by Shilpa Gupta partnering with Frankendael Foundation in Amsterdam to redevelop technical aspects of Gupta's interactive work. It was a rewarding opportunity to bring Shilpa to Brisbane and have her here for the exhibition set up and public talk. Following closely, Yeondoo Jung's exhibition, from Seoul, introduced audiences in Brisbane to his major video works.
The MAAP Media Bank enjoyed a boost through an injection of funds and borrowing has increased supporting more ARIs and emerging artists along with some surprisingly large institutions, including the Queensland Museum. MAAP hosted two formal mentorships, an internship, three artists' residencies to develop new work, and supported artists more informally through consultation and technical support. As Director, I was proud to represent MAAP at several national and international events, symposia and industry summits and of course enjoyed connecting and reconnecting with talented peers. . A symposium in honour of Professor John Clarke was a highlight and reminder of our ongoing engagement with Asia.
I'd like to thank the staff and volunteers that contributed so much to our program this year – a particularly well skilled and talented group! Sincere thanks goes to MAAP Research and Program Manager Madeleine King who, after contributing for just over five years, leaves us to pursue her own creative projects. While scrolling down, please reflect my thanks onto each artist, writer, sponsor, and contributing partner. Finally, I'd also like to recognise the MAAP Board who have steadily guided the organisation to see it achieve great heights this year – thank you.
MAAP is surging into 2014 with the major video installation touring exhibitition  'LANDSEASKY' opening 21st  February in Seoul at Artsonje Center, One and J Gallery, Gallery IHN, Lee Hwaik Gallery, Gallery Skape, and Opsis Art. Watch for details of the exhibition in Korea and China. (Kim Machan)