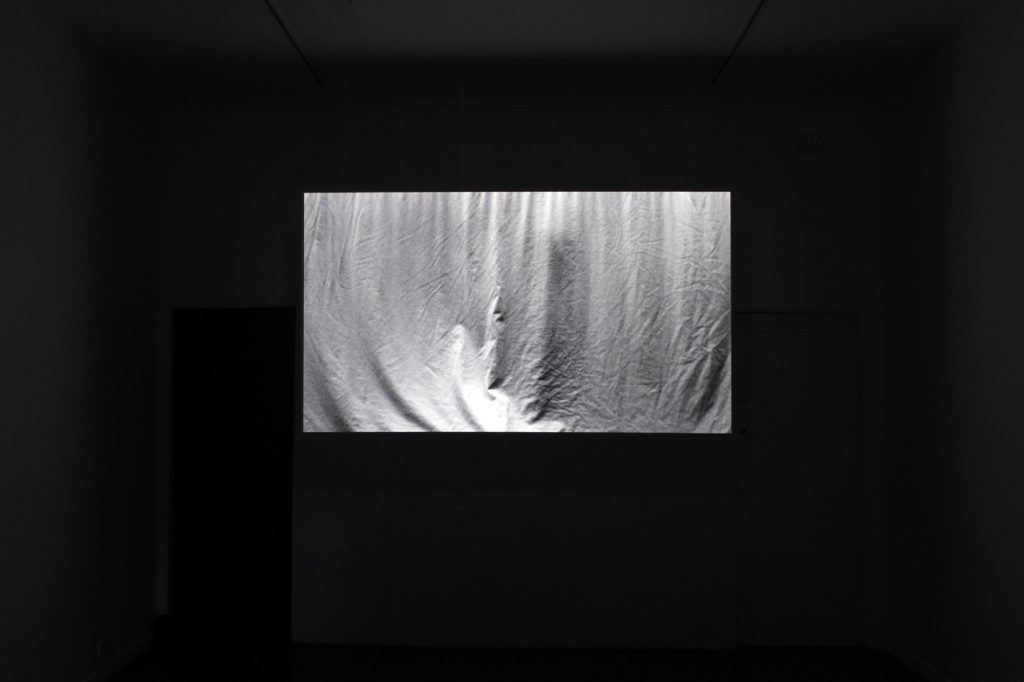 MAAP Media Art Asia Pacific would like to announce the latest Residency for 2016 awarded to Benjamin Crowley. Commencing this week, MAAP SPACE will host Benjamin in a solo residency program that will allow the artist full access to MEDIA BANK equipment and gallery space. During this time Benjamin will have the opportunity to re-work and analyse old works, experiment with new media and reveal new directions in his practice. We look forward to sharing this intensive making period with Benjamin.
Dates of public events and the exhibition opening will be published on our website once confirmed.
Benjamin Crowley (b.1991) is a Brisbane-based contemporary visual artist whose practice is primarily concerned with disrupting the established philosophical and ideological proprieties of everyday life. Benjamin uses his practice as a tool to negotiate a world with the freedom to believe in anything but without the ability to trust in it. He works across moving image, sculpture and installation and is influenced by art history, existential psychology, masculinity and mythology.
Benjamin Crowley graduated with a Bachelor of Fine Arts in Visual Arts (First Class Honours) from QUT in 2012 and has been consistently exhibiting locally, nationally and internationally in solo and group exhibitions. Most recently Benjamin completed a solo exhibition at FELTspace (Adelaide), which followed on from numerous solo shows across Brisbane and the Gold Coast, as well as various local group shows, one of which is touring overseas. Benjamin has completed two residencies; Metro Arts' Emerging Artist in Residency (Brisbane. 2015); NES Artist Residency (Skagastrong, Iceland. 2014), which each resulted in an exhibition showcasing the artist's newly produced body of work. In 2015 Benjamin's video work Eternal Death & Doubt (2014) was included in the final selection of the Churchie National Emerging Art Prize.
Full exhibition information available here.